Get 1 TO 28 Day Van Insurance

- Fast, Affordable Cover
One to Twenty Eight Day Van & Car Insurance - Fast, Cheap Cover!
Here at onedayvaninsurance.co.uk we offer the best priced 1 -28 day car and van insurance on the net! So if you're looking for cheap, affordable policies from one to twenty eight days simply click above for a cheap quote today!
​
If you are looking for a short term, or temporary vehicle quote then you have come to the right place, we offer policies from as little as £7.50 a day, just simply go to the top of the page and click on the get a quote button and you will be redirected through to our secure quotation form. The form only takes 2 minutes to complete, so why delay get a cheap quote today!
​
Covered Within Minutes ✔ Affordable Prices For Both Cars & Vans ✔ From As Little As £7.50 Per Day ✔
​
If you are happy with the quotation you receive, simply accept and be covered immediately or from the specific time you request the insurance to start from. We will forward all documentation to your email address so you need only print the policy off.
We suggest its best if you keep the policy note within the vehicle you are driving.
​
1 Day Van & Car Insurance – The cheapest Policies Around!
As we can offer the cheapest one day van & car quotations around, why not get your fast, simple quotation today and drive with the peace of mind that you will be covered with one of the best temporary polices around. We have made the whole process simple, no need to answer a million different questions, we endeavor to offer the least stressful insurance quotes around.
​
We simply offer the best short term, temporary vehicle policies around! We are able to offer the cheapest deals due to the special relationships we have with our insurers, With one single click we can offer the best quotes on the net! Get a Quote Today.
​
Also with our policies you will be covered to drive within Europe (on a third party basis) all policies within the UK are on a fully comprehensive basis, if you wish to upgrade your policy for European driving to a fully comprehensive policy you can do that be simply calling one of advisors who can market these arrangements on your behalf.
​
Short Term Van Cover - Why You May Require Cover?
​
There are numerous reasons why you may require temporary or short term commercial insurance, you may require to cover a vehicle for the day simply to clear your garage out or to move a family member to their new home.
​
Whatever the reason you can rest assured you will not find a better quote any where on the net then here at www.onedayinsurance.co.uk.
​
so if you're looking the best insurance at the best price the simply go the top of the page and click the get a quote button today and be covered in just 2 minutes.
​
You may require temporary cover due to your own vehicle being off the road, or to test drive a new van that you are thinking of possibly buying, if this is the case it's always advisable to check your existing insurance cover due to the fact that a lot of commercial insurance policies will not cover you to drive additional vehicles of your current policy.
​
We can offer cover from as little as £7.50 for the day, you can either take a one day polices out and then add additional days on to the policy or you can take any length of days from one to twenty eight days at any one time
​
​
Temporary and Short Term Motor Insurance - Flexible, Tailored Packages From The UK's No.1 Short Term Car & Van insurance site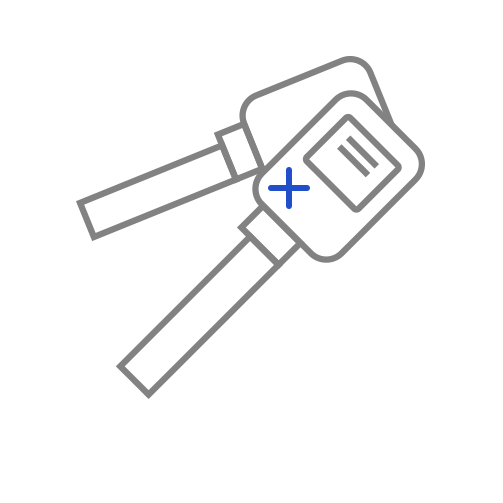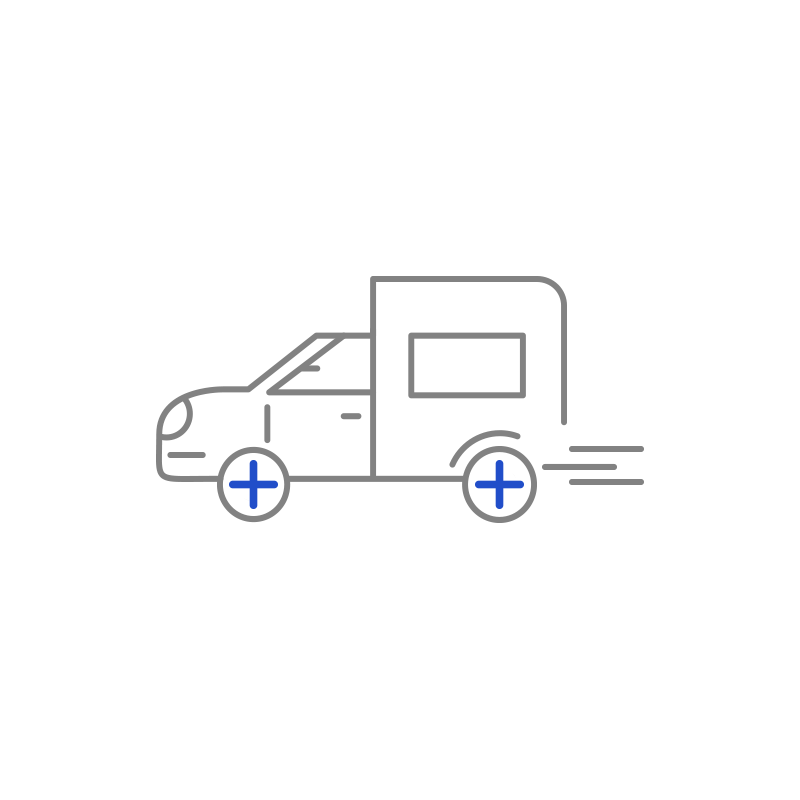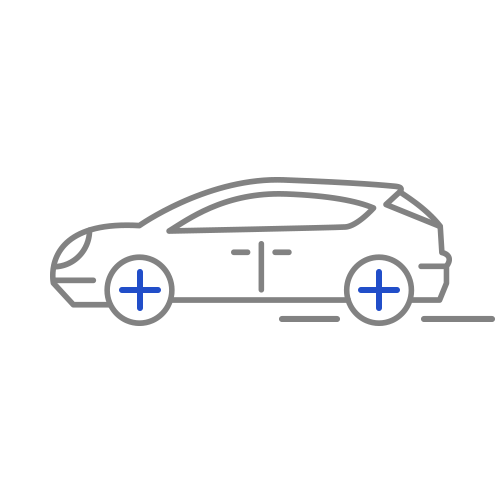 No deposit - cheap prices for 1 - 28 days
Protect your no claims - comprehensive additional driver cover
Borrowing another car - holidays, moving or emergencies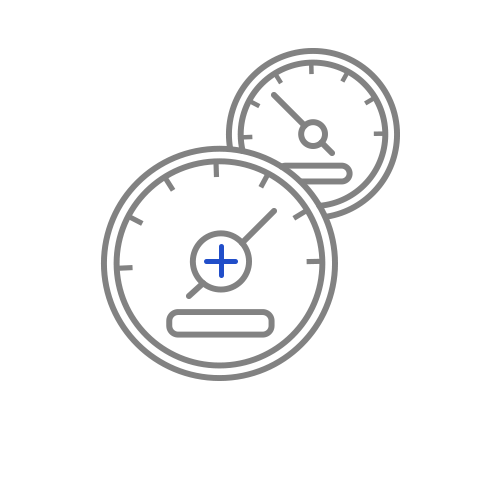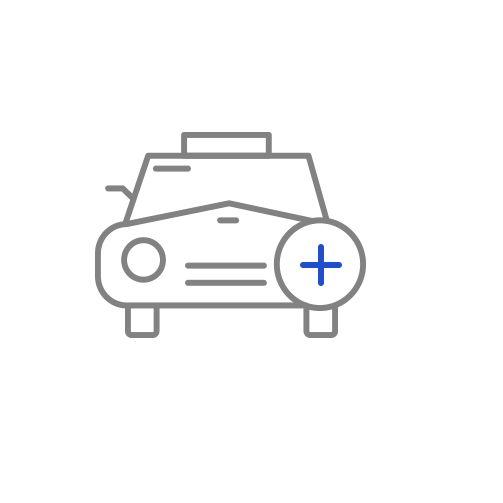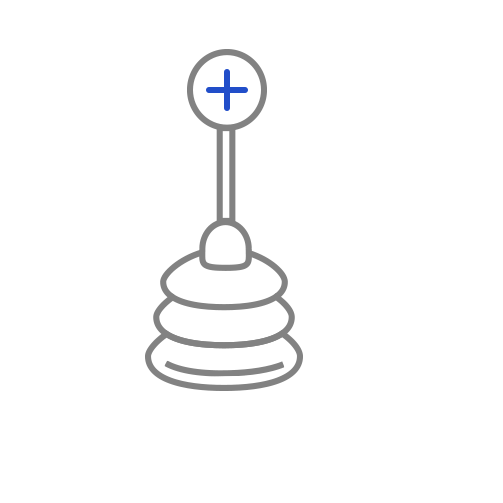 Buying a new car - cover while waiting for an annual policy
The Cheapest quotes - on temporary car & van insurance
Covered in minutes - Fast cover, be covered in just a few minutes